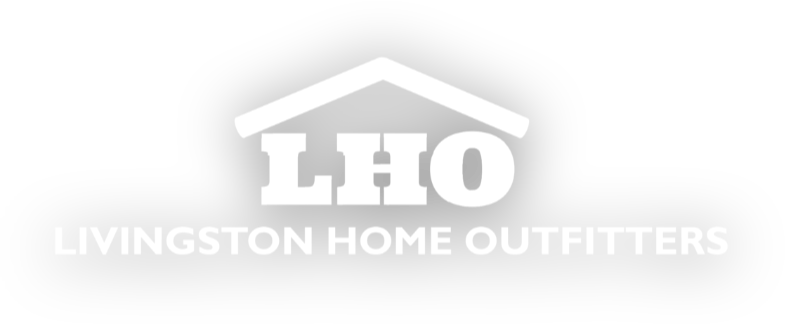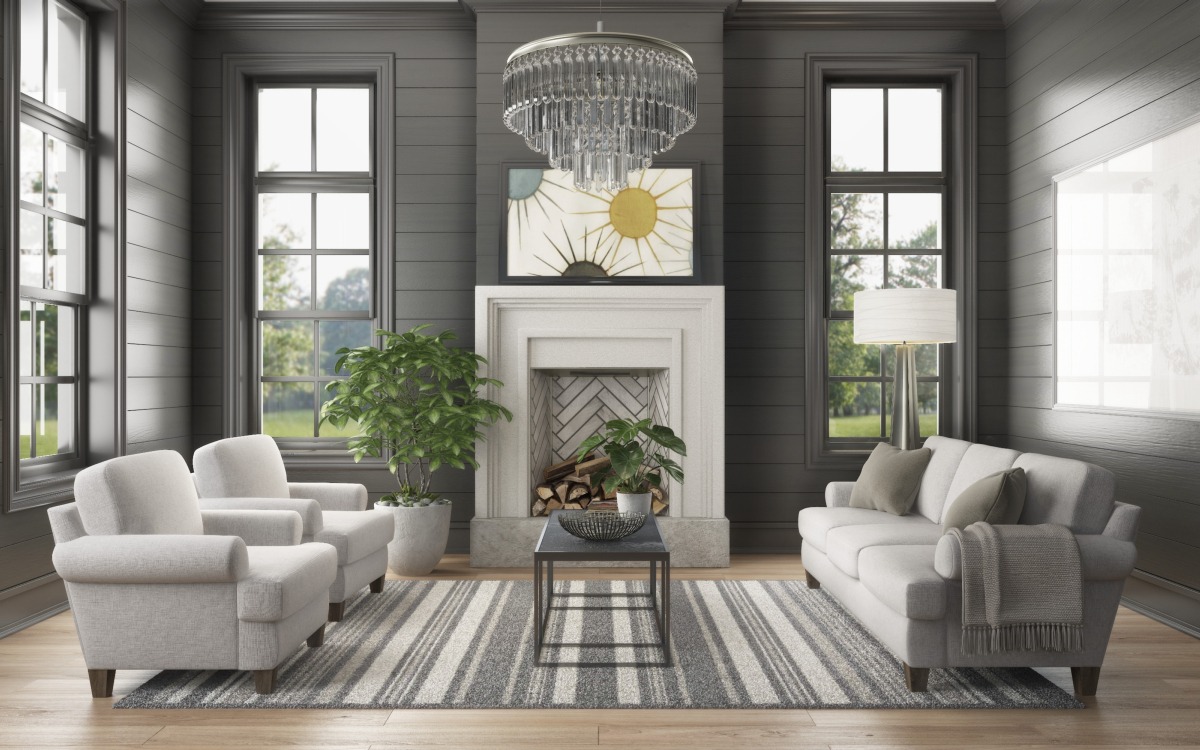 Livingston Home Outfitters
Inspired by Beauty
Livingston Home Outfitters is located in historic downtown Livingston, Montana. Our little town is just north of Yellowstone National Park, and it sits at the base of the Absaroka Mountain Range. We are also fortunate enough to have the mighty Yellowstone River running right through town.
The beauty of our natural surroundings makes it easy to bring that inspiration to our products for both home furnishings and cabinetry. We take great pride in providing the best products, at great prices for our community.
We have a friendly and professional sales team that offers the best service around. Next time you are in the neighborhood, pop in, say hello, and experience the breathtaking interior views that complement the views right outside the doors.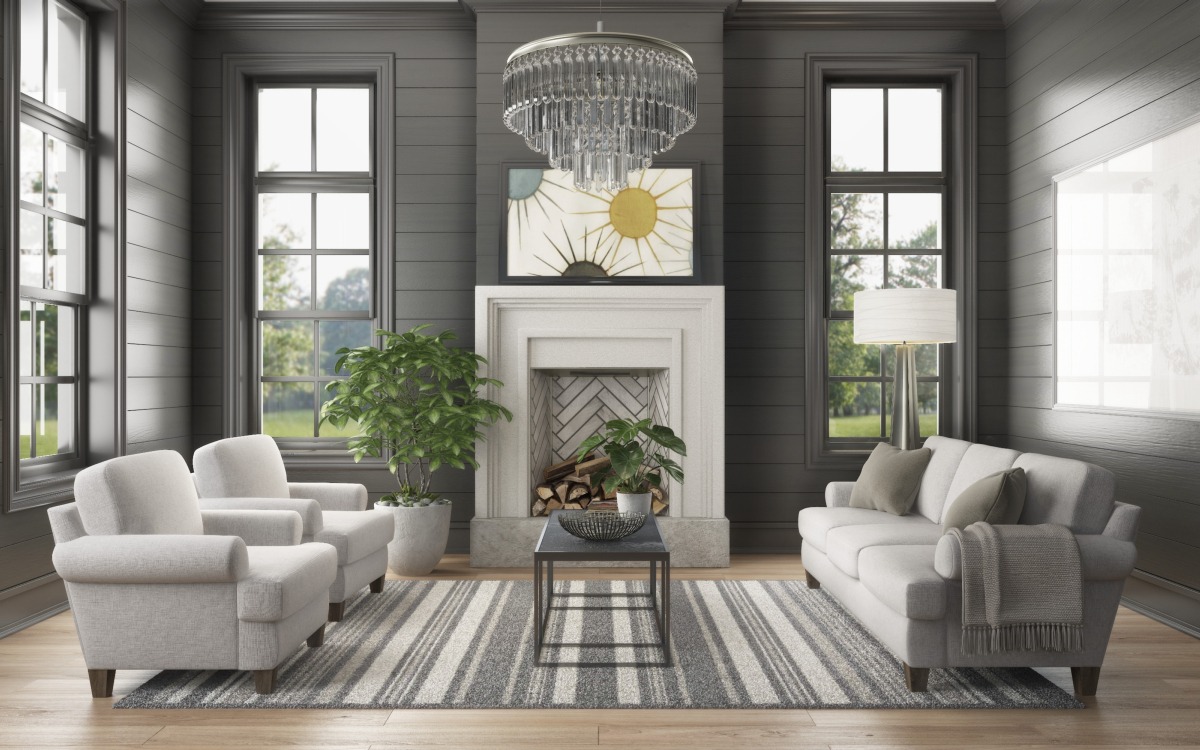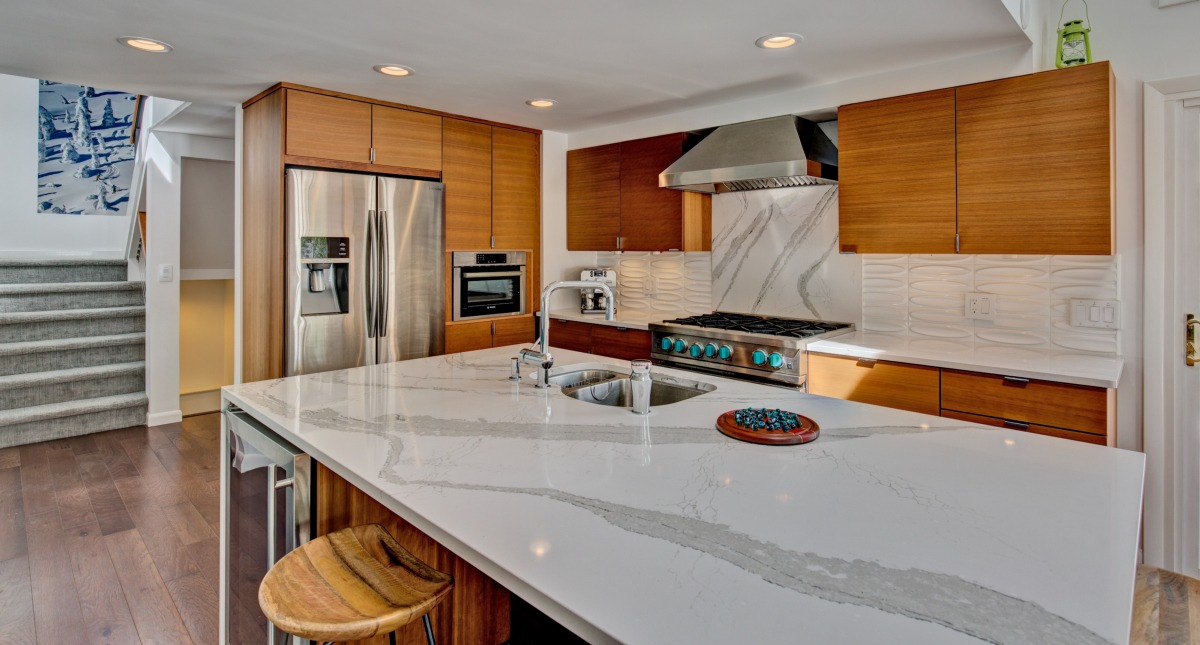 This Is What We Do…
Stylish Products, Superb Service
We offer a full-service design experience for both cabinetry and home furnishings.
For Cabinetry, we begin by talking with you to learn a little about your unique needs and the spaces you would like updated in your home. Next, our team of talented designers start laying out your rooms with our top-notch design software. And finally, we schedule a visit in our showroom to present our designs and ideas.
If you are looking to furnish your entire home or just looking to quickly add a piece of furniture to your space, we can help. Simply come to the Livingston Home Outfitters showroom and we will assist with finding the right pieces for your home. To meet your needs, we sell off the floor and do special orders.
We also stock a wide variety of mattresses. Our mattresses have various comfort levels, price points and sizes to choose from.
The products we carry have a wide range of styles and price points so you can find that perfect piece to fit your needs. We also provide a delivery service so that we can get your new products to you as soon as possible.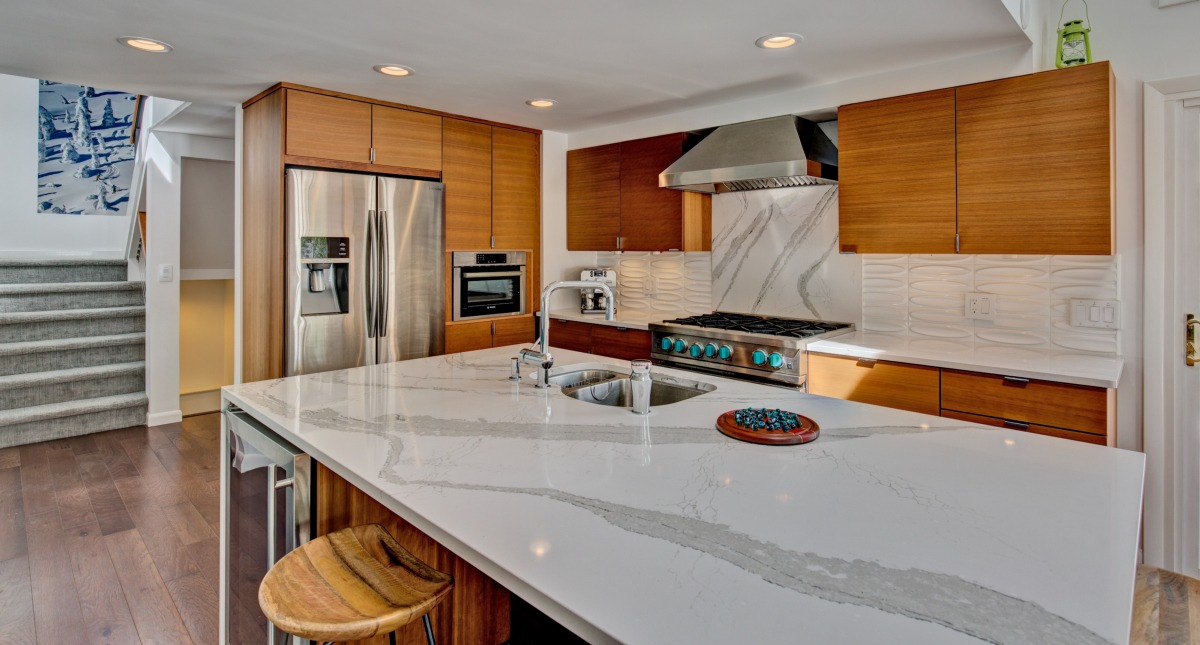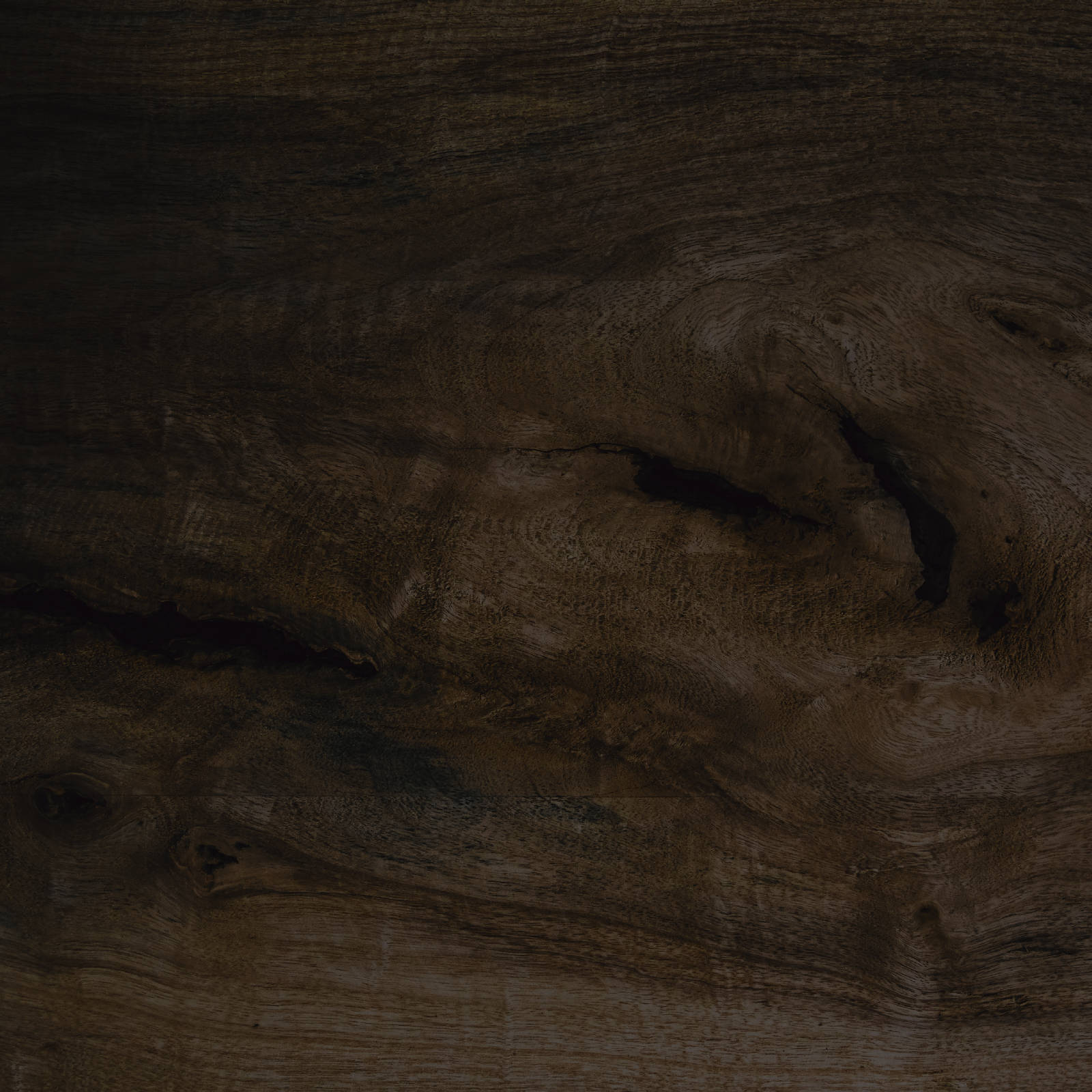 This Is Where We Shine!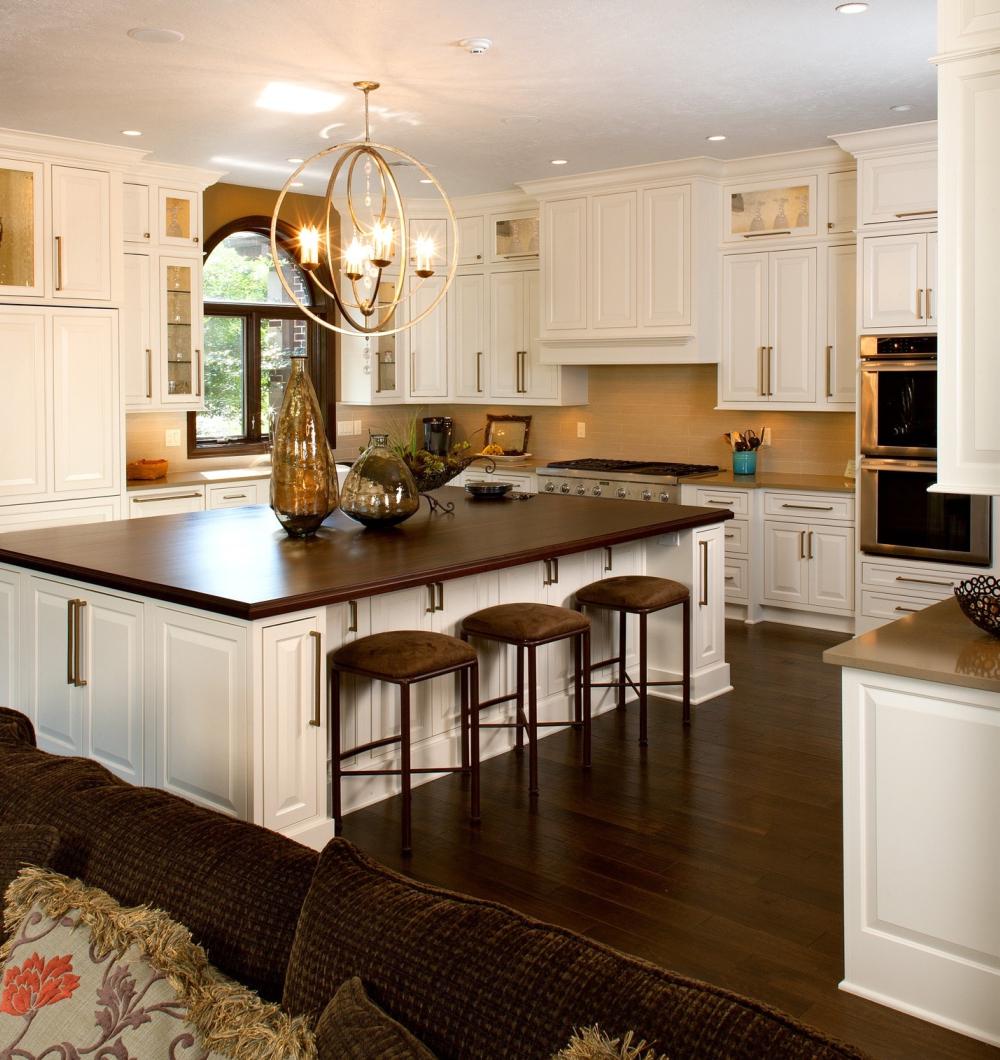 Cabinetry & Interiors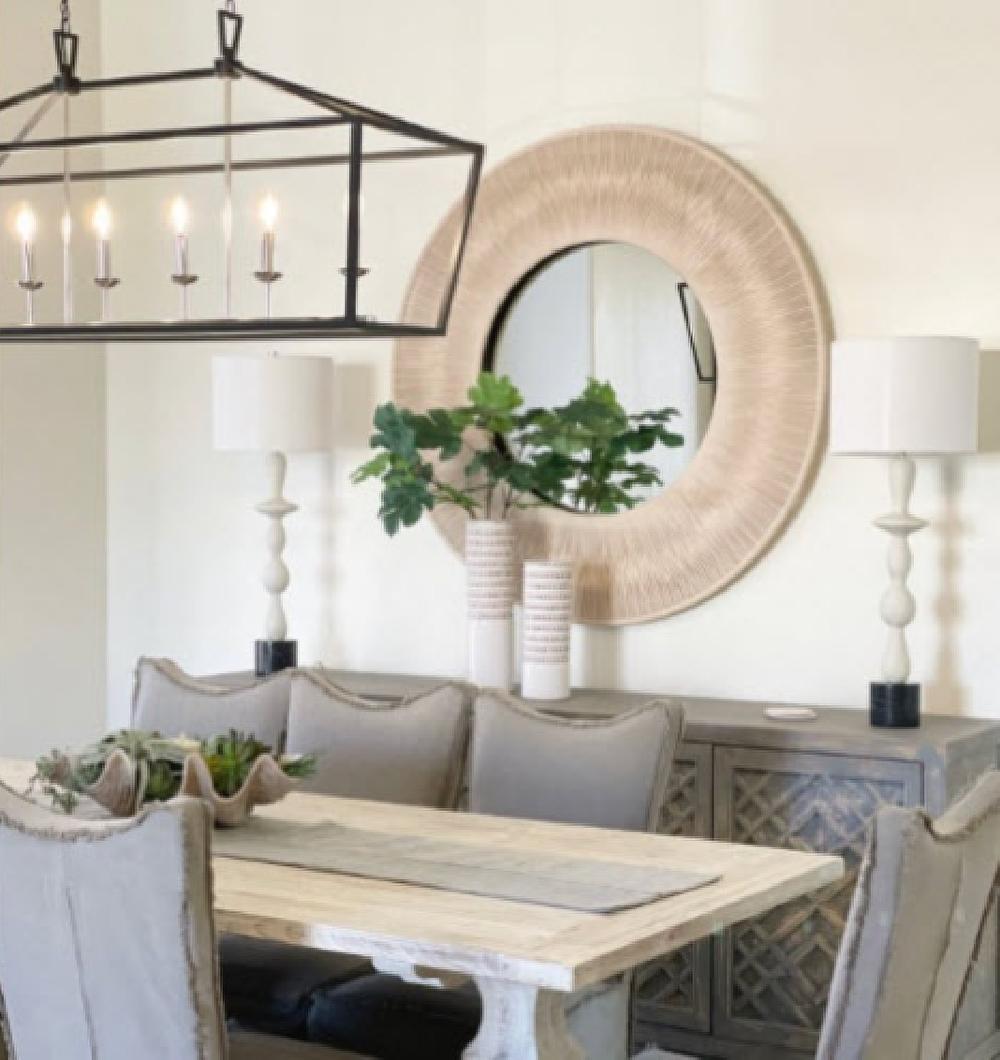 Home Furnishings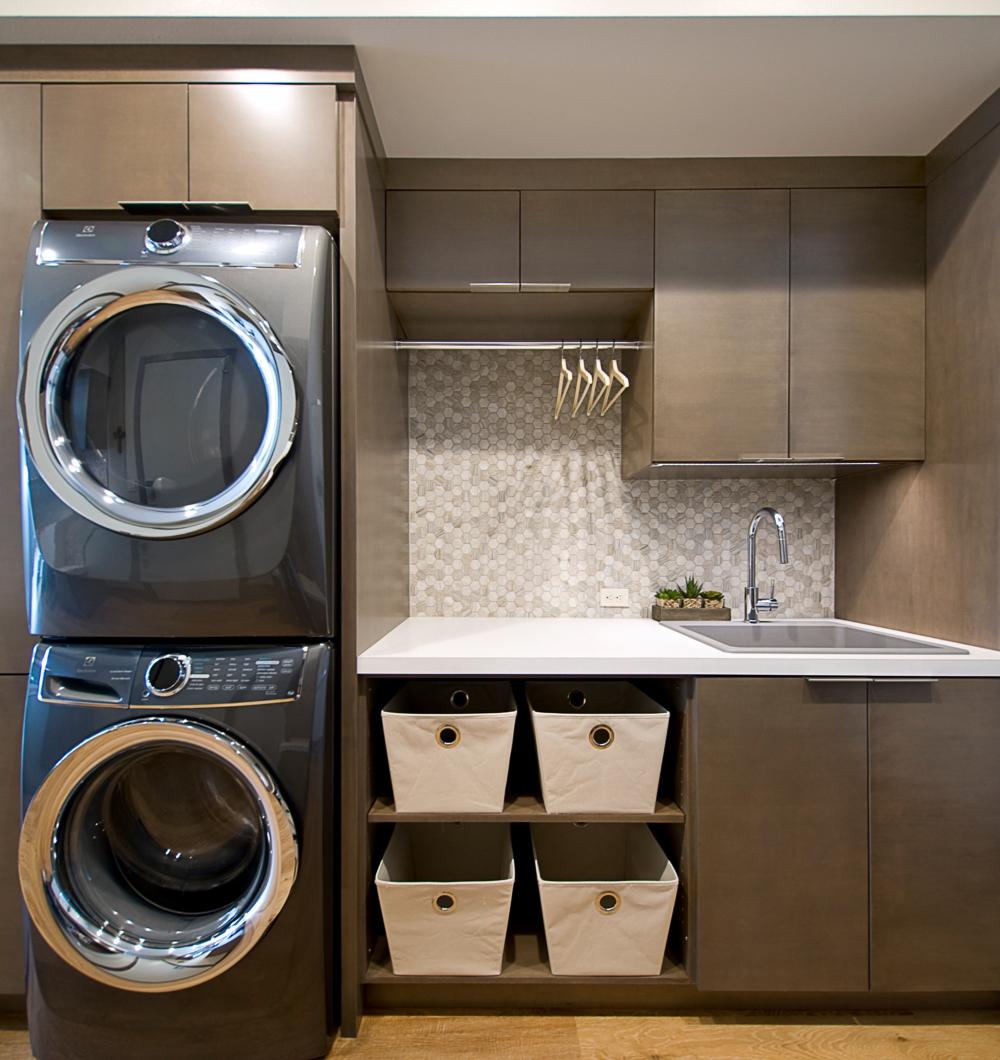 Design Services
A Few Words From Our Happy Customers!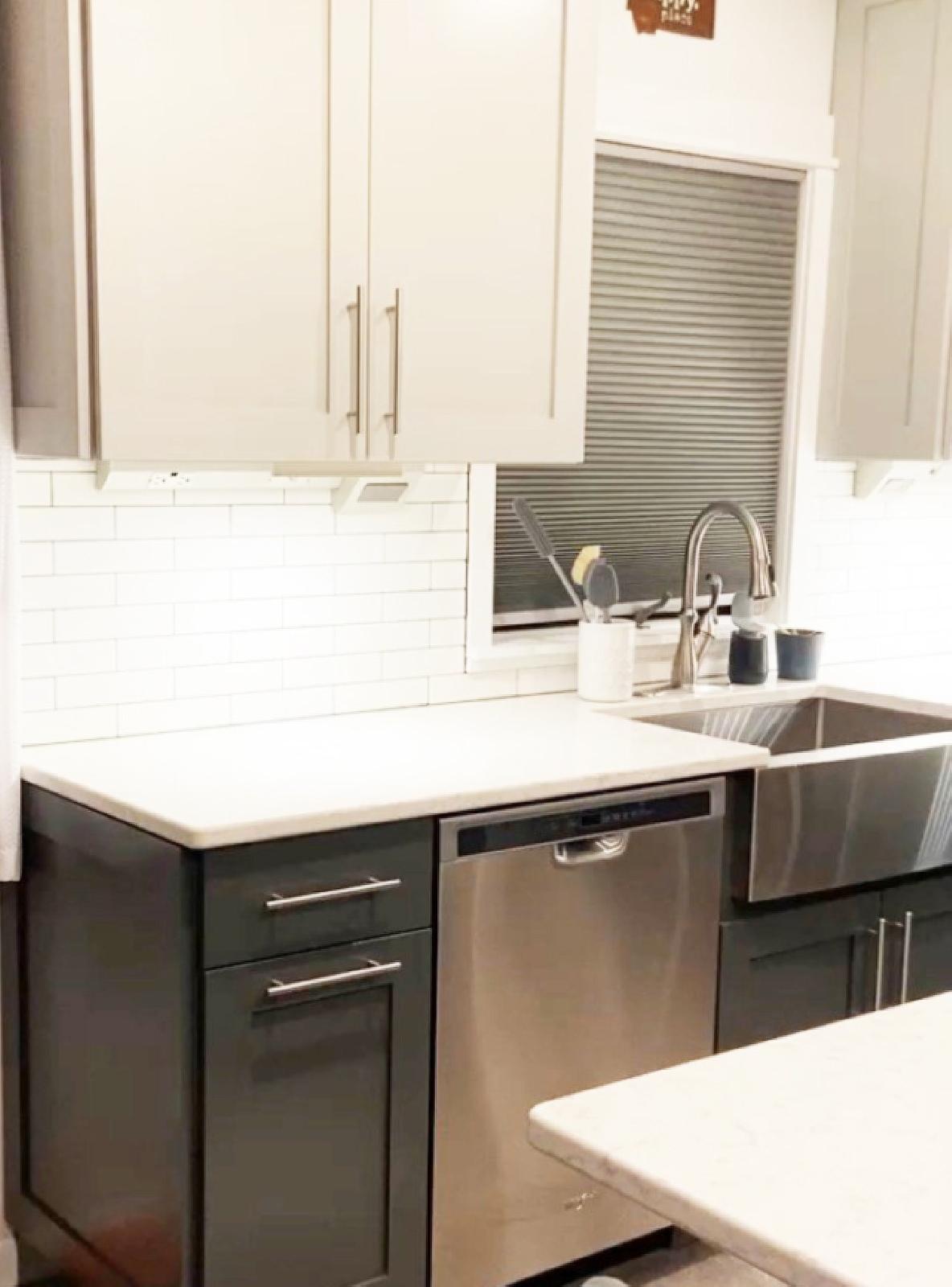 - Marisa Hess — Kitchen Remodel
Highly recommend Livingston Home Outfitters! Our kitchen remodel was great from start to finish as Krystal was able to take our ideas and turn them into reality - all while staying on budget. All of her crew was wonderful as well, especially her cabinet installer and tile installer. As things were going on, she was easy to stay in touch with. Thank you!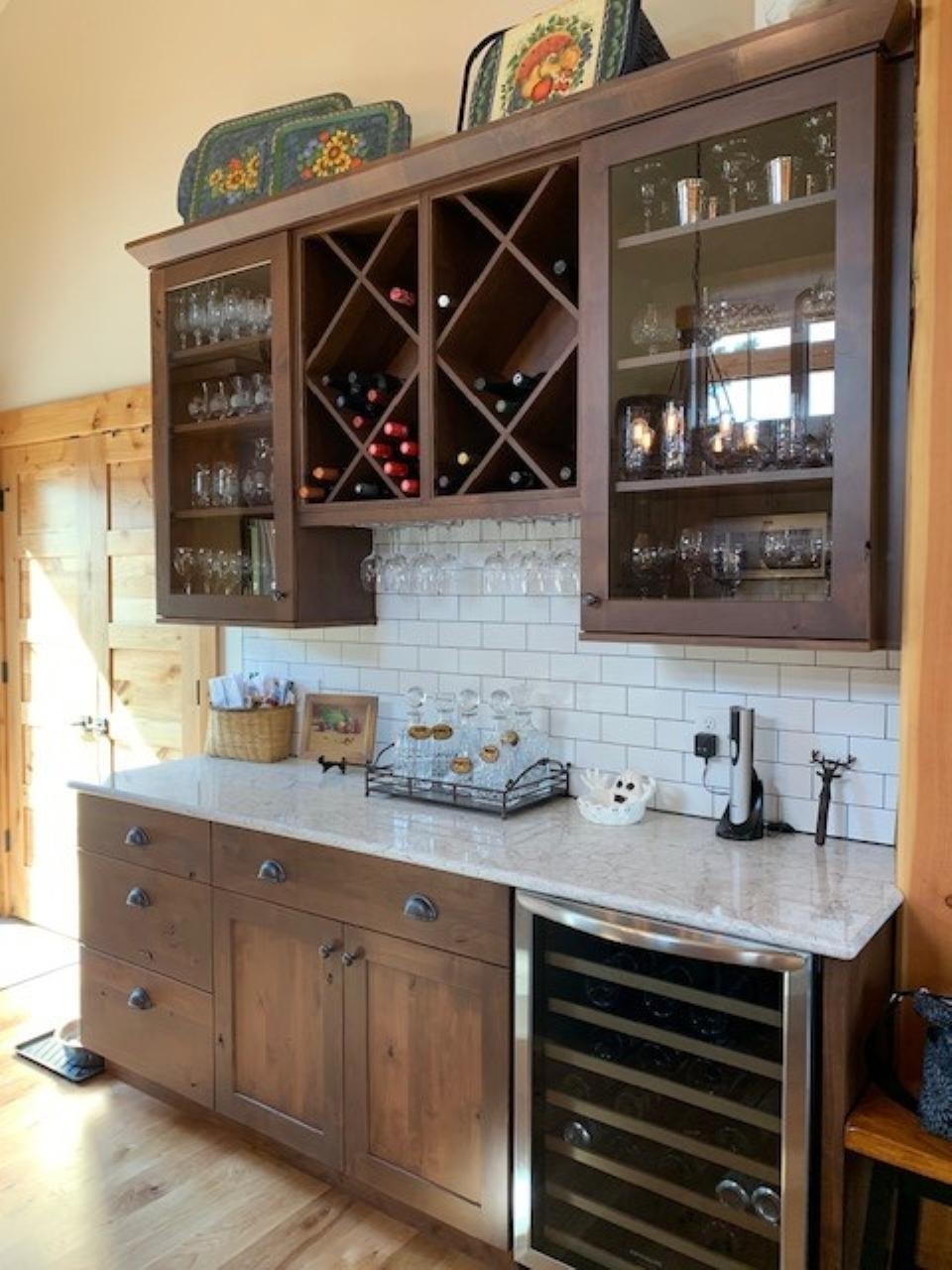 - Sue Moncada — Kitchen & Master Bath Remodel
Can't say enough good things about Krystal! We were the general contractors for our dream home build and she transformed our ideas into an amazing kitchen & master bath. She was patient, a good listener and excellent communicator. Her installer, Mark, was a craftsman extraordinaire! Working with Krystal and her crew was a pleasure from beginning to end! Highly recommend if you are seeking exceptional customer service and value!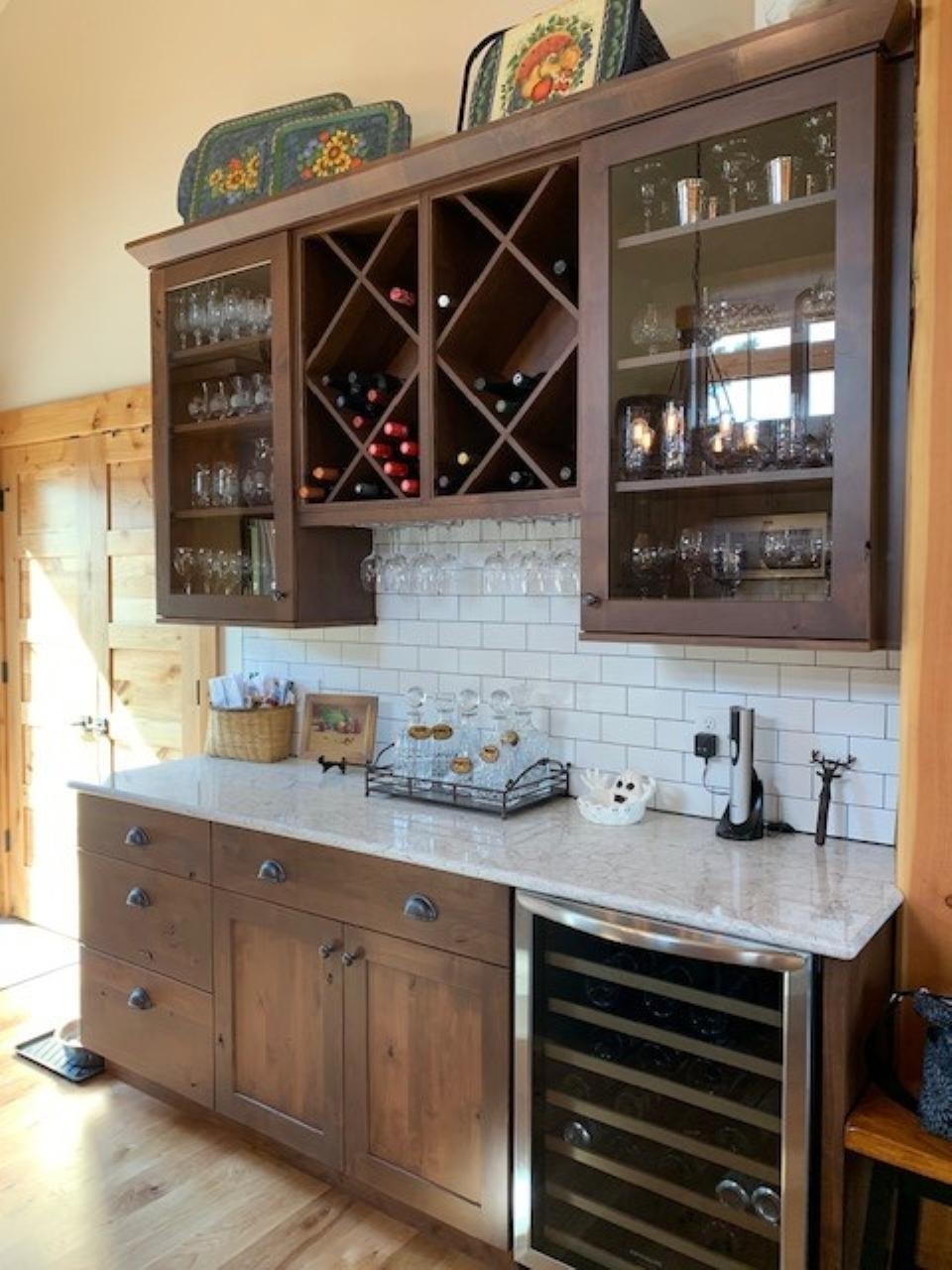 Ready to Update Some Rooms?