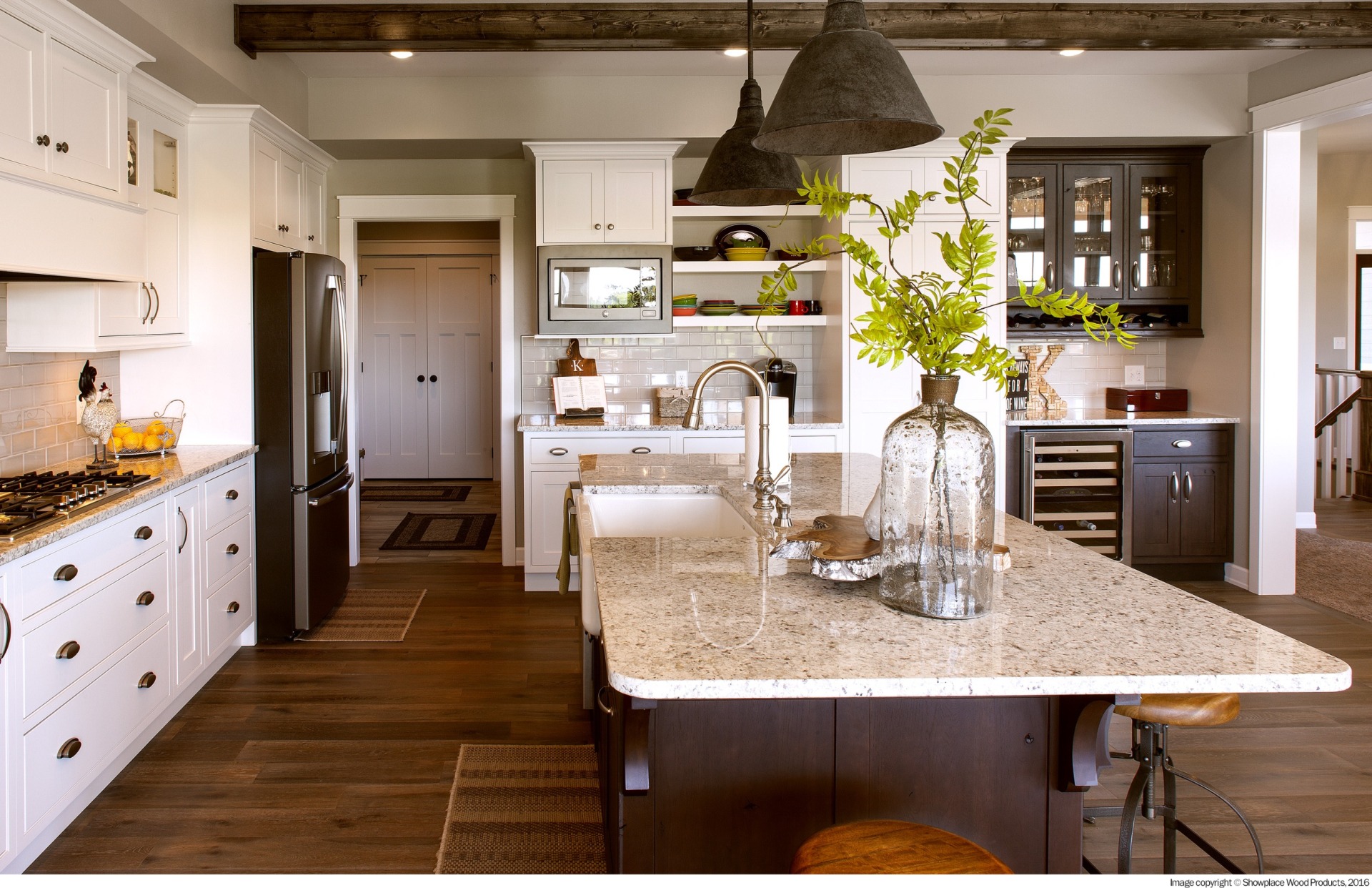 Custom Cabinetry & Interiors
At Livingston Home Outfitters, we partner with a variety of vendors to insure that we are able to deliver the quality and style you prefer. Everyone we work with has a steadfast reputation in providing quality and value so that we can insure that your project not only fits your vision, but also lasts a lifetime.
LHO process to expect...
Vision to reality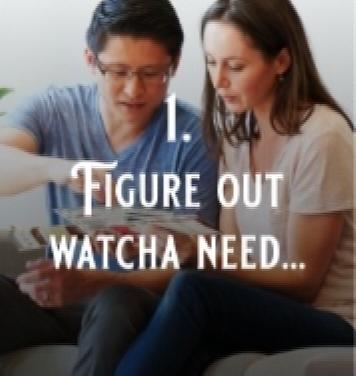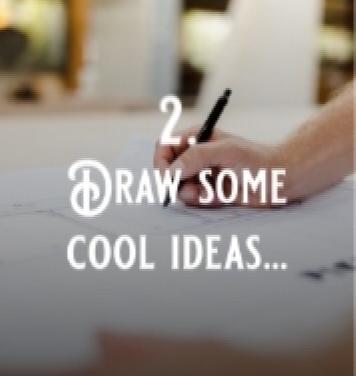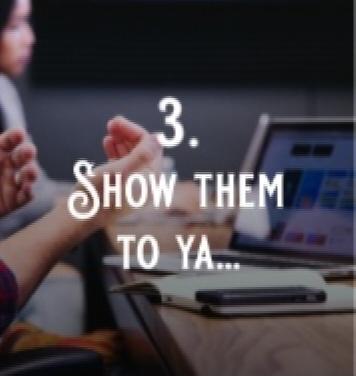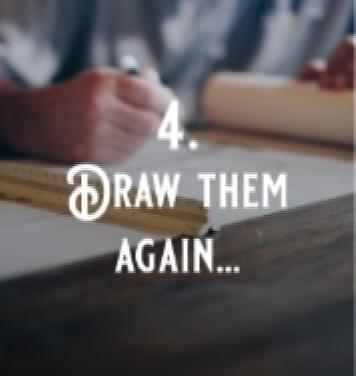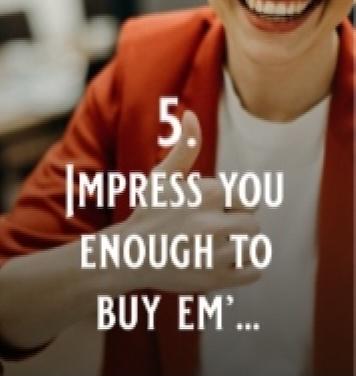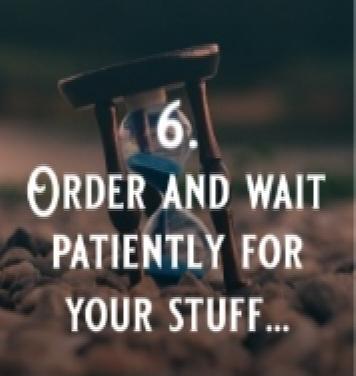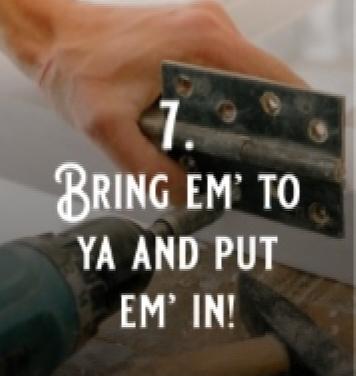 How Can We Help?