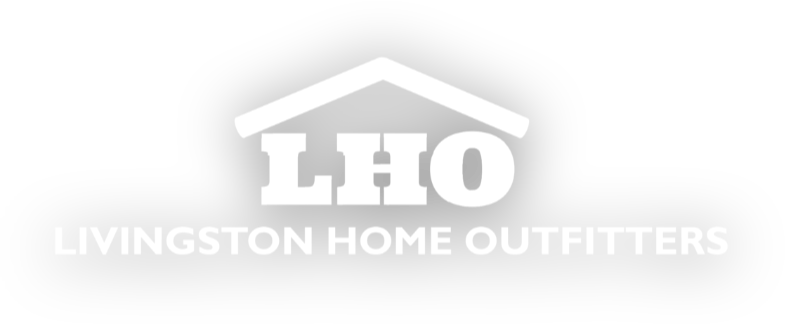 We have featured some of our personal favorite projects in a digital portfolio for you to enjoy. We're honored that our clients chose to trust and work with our talented team. From a stunning new Modern Rustic design piece to a comfortable new mattress—Livingston Home Outfitters is here to help. We take immense pride in all the work that we do for our amazing clients and we look forward to exceeding your expectations as well.
No project or idea is too big or too small for our team of dedicated design masters. We want every space we touch to delight and inspire its visitors. From the fresh paint of a brand new home to refreshing your long-time favorite space, the Livingston Home Outfitters team is here for you. Your home should be an extension of you and the beautiful place we live—let our team inspire today.
Our whip-smart showroom staff members would love to answer any and all of the questions and inquiries you may have. So, please feel free to visit us in our Livingston showroom, located in downtown Livingston, if any of these projects inspire you during your redesign or remodel process. We know our team can help you reach your home design dreams.
If You Like Something, It's Always In Style